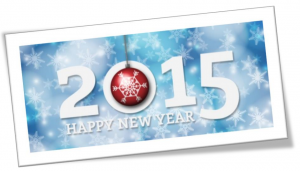 Epiphany Lessons and Carols
The Christmas season closes with a community celebration of the Epiphany, the arrival of the Wiseman at the home of the Infant Jesus. We gather at 4 p.m., Sunday, January 11 here at Concordia, Manchester to sing, crown kings, hear the biblical story of the Wiseman's visit, and enjoy a tasty reception afterward.
 Semi-Annual Congregation Meeting
Concordia meets for its January semi-annual meeting on Sunday, January 18, following worship.  The agenda includes reception of reports, approval of the proposed 2015 ministry budgets, election of synod assembly voting members, and appointment of a nominating committee. Our semi-annual meetings are face-paced, good-humored, well-run and highly-informative (and accompanied by tasty treats). Please join us.
Dates for your calendar:
Ash Wednesday, February 18th
Palm Sunday March 29
Festival of the Resurrection, April 5
Festival of Pentecost, May 24