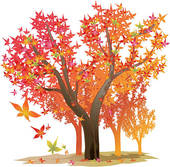 WALKING TOGETHER
  CONTINUING TO WALK TOGETHER
 Concordia is in the midst of a very important time in our church life together; the participation in the selection of a new pastor.  Last month I shared with you the steps in the call process. As we progress through those steps, we will continually provide the congregation with updates.
 The Ministry Site Profile (MSP) is almost complete and will be sent to the Synod office for review.  Pastor Paul Sinnott (assistant to the Bishop) recently reviewed the results of the survey/assessment with the Congregation Council, Call Committee and MSP Committee. Once the final MSP is completed, this along with summary of the survey/assessment with be shared with the congregation.
 Transitional Pastor, Rolf Hedberg will be joining us the first week of September and will preside at 10:00 a.m. worship on the 7th.  Please make an effort to worship with us on that day to welcome him.
Also, we ask that you continue to lift up the Call Committee and Concordia in your prayers as we continue the process of discerning a new pastor to guide us in our mission.  Your faithfulness both through worship and giving regularly, are also important through this time of transition so that our work will continue.
God's Peace,
Carol Stoneman, Congregation President
(860)649-7216
Mark Your Calendar!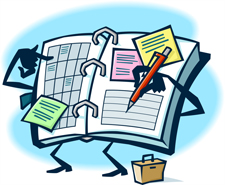 October 4th – Greater Hartford Conference – "God's Work Our Hands Day of Service"
Assembly of Lutheran World Relief health kits here at Concordia
October 19 – Sunday Dinner out
November 8 – Concordia Craft Fair
December 13 – Christmas Decorating