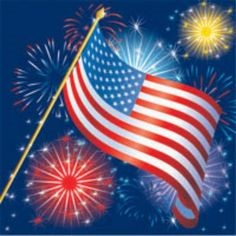 June 30, 2015
Dear Brothers and Sisters in Christ,
I am very pleased to inform you that on Sunday, June 28th, a positive vote was cast to call Douglas David Barclay as Concordia's new pastor.  Mr. Barclay is a recent graduate of the Lutheran Theological Seminary at Philadelphia.  
Now that he has been officially called by a congregation, Mr. Barclay will be working with the Maryland-Delaware and New England Synods to schedule a date for his ordination.  His start date at Concordia is dependent on the date of his ordination and his relocation to Connecticut.  Updates on the progress of these events will be communicated once they are scheduled.
Over the next several weeks please continue to pray for Concordia and Mr. Barclay.  Just as God walked with us during the call process and continues to walk with us, we need to walk with each other; pastor, leaders and everyone in the congregation, as we enter into this new chapter of our spiritual life. 
God's Peace, 
Carol Stoneman
Congregation Council President
____________________________________________________
Reminder:
Summer worship hours begin Sunday July 5th 9:00 am
Summer dates for your calendar…..
    August 16
         Concordia's Annual Pool Party and Barbeque