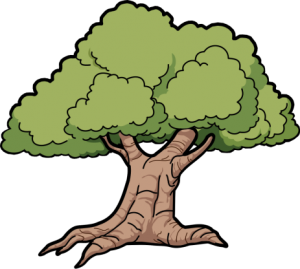 Worship at the
Beech (Tree)
Sunday, August 31
9:30 a.m.
We've invited our friends from Emanuel Lutheran Church, and St. Mary's Episcopal Church Manchester, to join us for worship under Concordia's Beech Tree again this summer.
Bring your lawn chairs and blankets for a casual, music-filled Sunday morning out in God's good creation.  The branches of our ancient Beech Tree provide a breezy, beautiful cathedral for all.
Worship will be followed by a Potluck Coffee Hour in the air-conditioned comfort of the Garden Room and Brandt Lounge. Please bring a treat to share; we will provide hot and cold beverages, and paper goods.
Mark Your Calendar!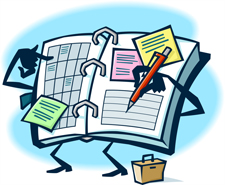 September 7 – "God's Work Our Hands", ELCA Day of Service
September & October – Faith in Action With In Our Walls
October 19 – Sunday Dinner out
November 8 – Concordia Craft Fair
December 13 – Christmas Decorating